You can book this shortbreak according to your personal agenda, ever allowing bookings with as little as 5 days notice, during your holidays around Capri, Amalfi and Cilento or for long recreation weekends in the park. Just book a flight to Rome or Naples and take the train to Paestum ( around 1 hour from Naples, passing by Pompei/ around 2 hours from Rome). We shall be waiting for you at the train station. After a nice aperitivo with a glance at the very suggestive ancient greek temple city of Paestum we shall accompany you up to the enchanting green heart of the National Park. Without any need of your own car just enjoy to take a deep breath in one of the most finest and unspoilt areas of the park. For three days you will be escorted by one of our excellent, English speaking guides, always particularly involved in the area we walk in. Each walking day we hike 12-15 km/8-10 miles and the maximum height is 600 metres/2000 feet. Our accommodation is in a characteristic small village lost in reverie with spectacular views. Your charming hosts are passionately fond of cuisine, garden and fruit-growing. The inn is situated in an exclusive position above the small mediaeval village center ( about 5 minutes of walk) in a large private property with own gardens and woods.
The programme includes:
Pick- up / Shuttle-service to your inn from the train station of Paestum
Shuttleservice back to the train station of Paestum
3 days Walking Tours with your personal English speaking guide
3 nights sleeping in double-room (single- room supplement 3 days 45€ ) with
Halfboard (Continental Breakfast and Gourmet Dinner with Italian Mediterranean Menu (Specialties of the area, fresh home-made noodles,own wine, own olive-oil, own fruits and vegetables)
2 picnics during the Walking Tours (samples of typical produces 'Eat the view' )

Minimum participants: 3 Persons ( one or two persons paying the difference), advantaged price for children
Price 2013 according to your personal individual time-table
all inclusive : 385,- Euro/Person see Currency Converter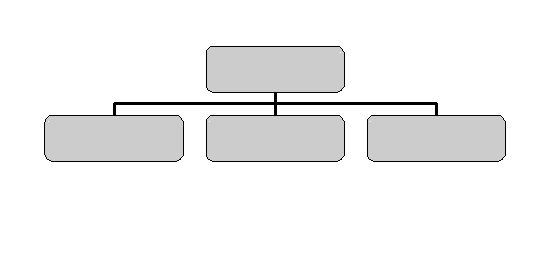 Booking of Extra Nights in your country-house, or in your small charming Hotel extremely close to the Temples of Paestum, or in a nice villa at Cape Palinuro?